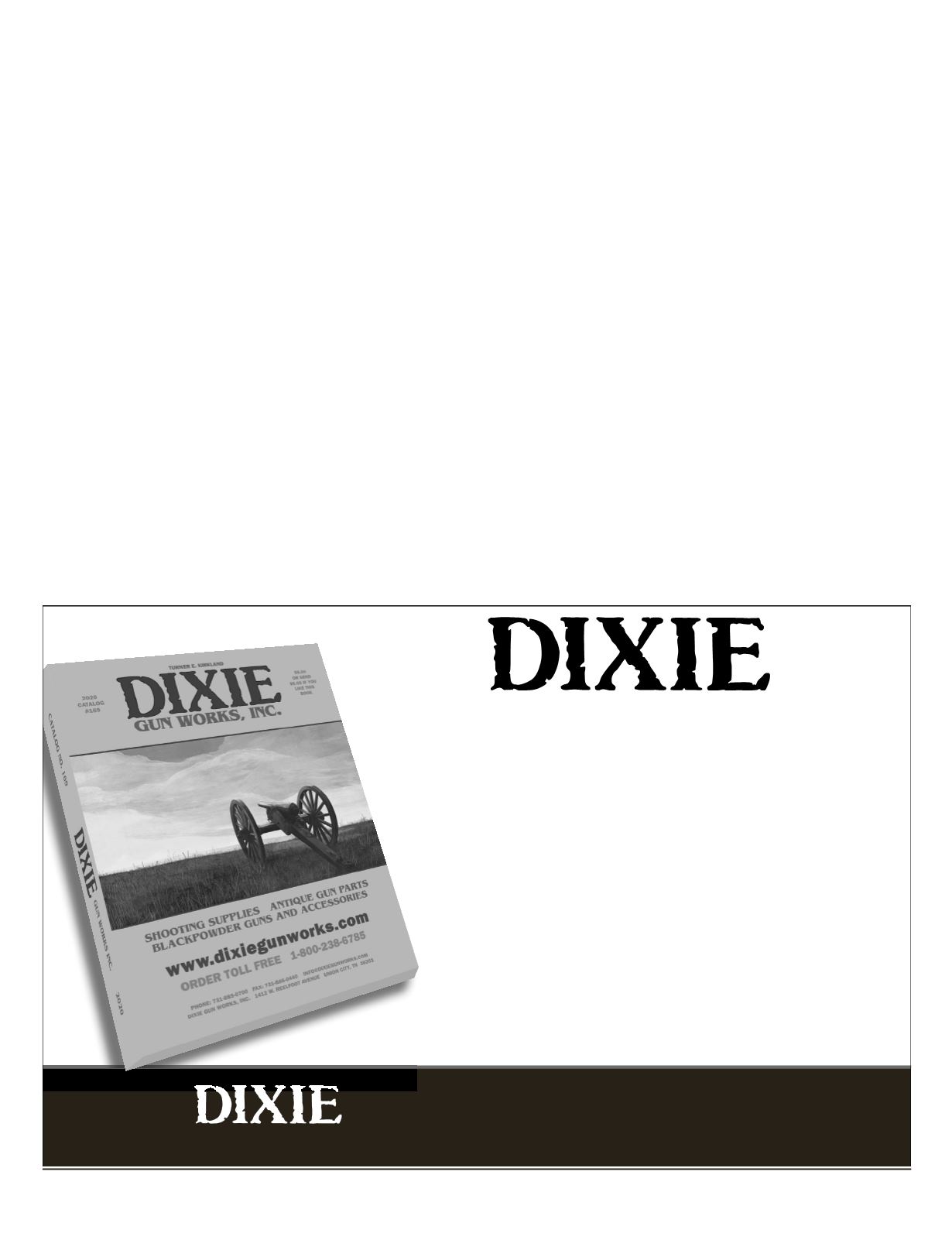 By Dr Joseph Arminio
F
or as long as there have been
military reenactments, there
have been simulations of leg-
islative and executive bodies.
Like reenactments, such simulations
(usually by youth and involving de-
bate) can build on the past and lay
the seed for a brighter future.
The Romans were prolific reenac-
tors of great battles and wars of the
past. Indeed, this helped school the
masses and enabled them to partici-
pate in the Forum. For the youth of
elite society, there was a special edu-
cation, however—the suatoria. The
suatoria performed two vital func-
tions. It equipped aspiring politicians
with the necessary oratorical skills.
It also cultivated the Roman sense of
virtue. A cautious exercise, it tended
to make limited, direct reference to
policy or any current affairs of state,
however.
In the suatoria, a student would
pretend to address a famous histori-
cal figure from another state in a far-
away place and would promote virtue.
A favorite exercise was to "address"
Alexander the Great at his court, on
some exotic isle. The rhetorician who
oversaw the exercise tip-toed care-
fully around Roman Senate politics!
If not in numbers of participants,
then certainly in the quality of dis-
course, American youth simulation
and debate in the years 1770 to 1890,
may have been a golden age. Prior
to the American Revolution, future
leaders such as James Madison and
Aaron Burr, crossed swords, oratori-
cally speaking, about burning issues
of the colonies, and represented col-
lege debate clubs.
The then US Senator and not yet
sixth President John Quincy Adams
had a vision. He felt that the Roman
emphasis upon Classical Rhetoric
and the oratorical ideals and meth-
ods of Roman Senator Tully Cicero
in particular should inform aspiring
statesmen. Cicero, for instance, urged
the pursuit of all relevant facts. Thus,
Adams spent part of his time chair-
Time Lines 9
Statesman Debate
Institute
1412 W. Reelfoot Ave.
PO Box 130 Dept. 53
Union City, TN 38281
INFO: 731-885-0700
FAX: 731-885-0440
info@dixiegunworks.com
GUN WORKS, INC.
VIEW ITEMS AND ORDER ONLINE!
www.dixiegunworks.com
Major credit cards accepted
FOR ORDERS ONLY (800) 238-6785
Gun Works, Inc.
PROFESSIONAL SERVICE AND EXPERTISE
GUARANTEED
STILL ONLY
$5.00!
KEEPING TRADITION ALIVE
The muzzleloading community is diverse and encompasses a broad range
of interests and professions, brought together by a shared passion for all
things blackpowder. From re-enactors to modern hunting and competitive
shooting,
DIXIE GUN WORKS'
catalog
has been a staple for generations
of blackpowder enthusiasts. Our
2020
catalog has the world's largest
selection of blackpowder replica arms, accessories, antique parts, muzzle-
loader hunting and sport shooting equipment.
The Evolution Of Government Simulation
Reenactors' Corner